DEAR ALL, I AM CURRENTLY IN PARIS FOR SHOWROOM, ALL SCARVES AND TIE AND DYE ORDERS MADE BETWEEN THE 5TH - 14TH MAY WILL BE SHIPPED ON THE 17TH MAY.
PLEASE NOTE, ALL THE MADE TO ORDER PIECES TAKE 8 - 10 DAYS BEFORE SHIPPING AS THEY ARE HAND MADE.

THANK YOU ALL SO MUCH FOR YOUR SUPPORT! ︎︎
NYLON TIGHTS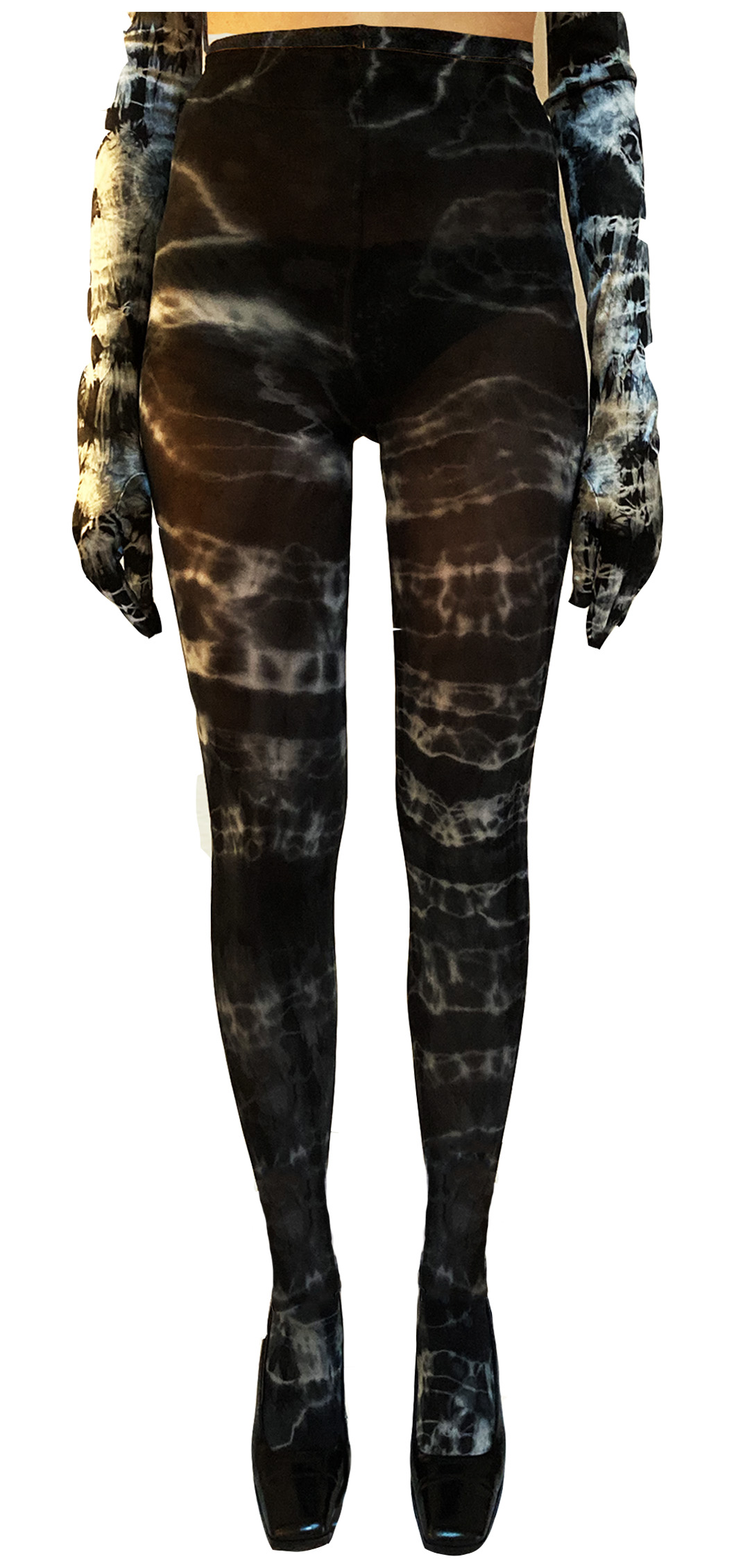 Tie Dye Tights
Colours may vary as it's handmade
Nylon White and Red Flower Tights
Nylon Blue and Beige Argyle
Tights


Nylon Green and Blue Tartan Tights
Nylon Yellow Circle and Black Flower Tights


Nylon Black and White Damier Tights

OUT OF STOCK


STRETCH
JERSEY TIGHTS
*
** Pre-order, 8 to 10 days before shipping***
These tights are in a thick stretch fabric and can be worn as a trousers or leggings as well.

Blue and Beige argyle Tights
(One size only)
**PLUS SIZE orders please add in "Note" when you checkout your measurements**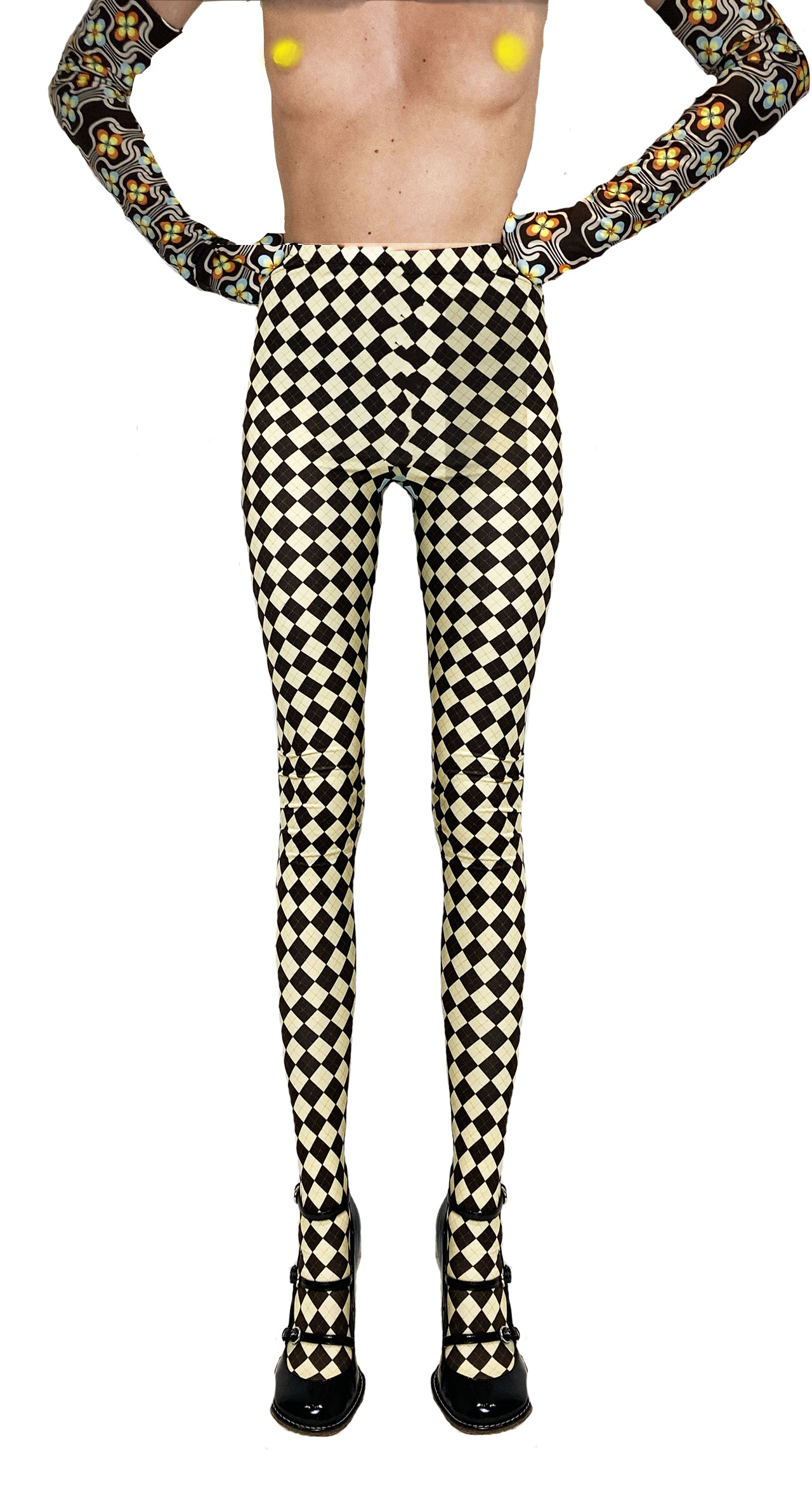 Beige and Brown argyle Tights
(One size only)
Blue and Brown argyle Tights
(One size only)
Yellow and Black Flower circle Tights

(one size only)

**PLUS SIZE orders please add in "Note" when you checkout your measurements**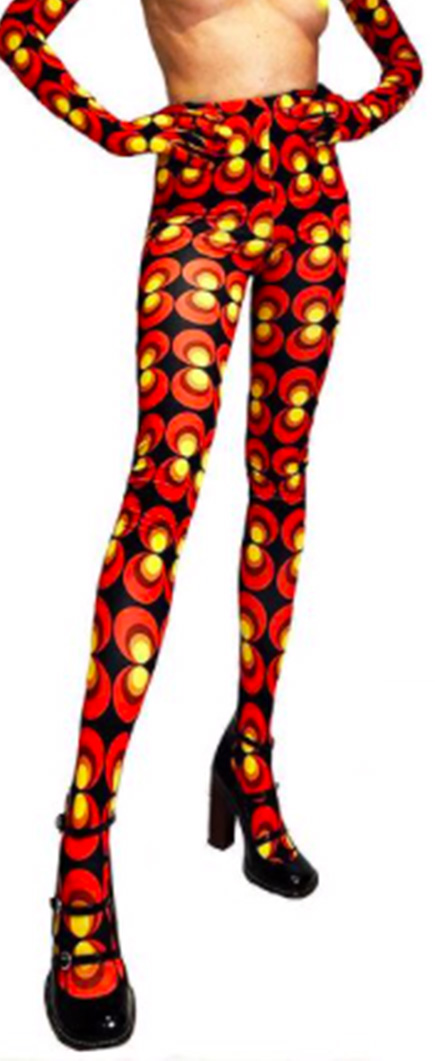 Red circle Tights

(one size only)
Yellow circle Tights
(one size only)
Blue and Brown argyle and 70's flowers Tights
(one size only)
Green and Blue Tartan Tights

(one size only)
**PLUS SIZE orders please add in "Note" when you checkout your measurements**

Red and White Tartan Tights

(one size only)
Red and Blue Tartan Tights

(one size only)


Pale Blue Flower Tights (one size only)





Black and Blue Flower Tights
(one size only)
**PLUS SIZE orders please add in "Note" when you checkout your measurements**



Black and white Flower Tights (one size only)




White and Red Flower Tights
(one size only)
Yellow Flower Tights
(one size only)
Red Flower Tights
(one size only)
White Tights and Black Buttons
Black Tights with White Buttons

Gloves

*

** Pre-order, 8 to 10 days before shipping***
Black and White Damier Gloves
(one size only)


Red and Black Damier Gloves
(one size only)


Red and Black Tartan Flower Gloves
(one size only)


Evening Gloves (one size only)

Tie and Dye gloves (one size only)



THE FACE MASKS

In 100% Cotton with adjustable buckle

20% of the sale is going to NHS CHARITIES TOGETHER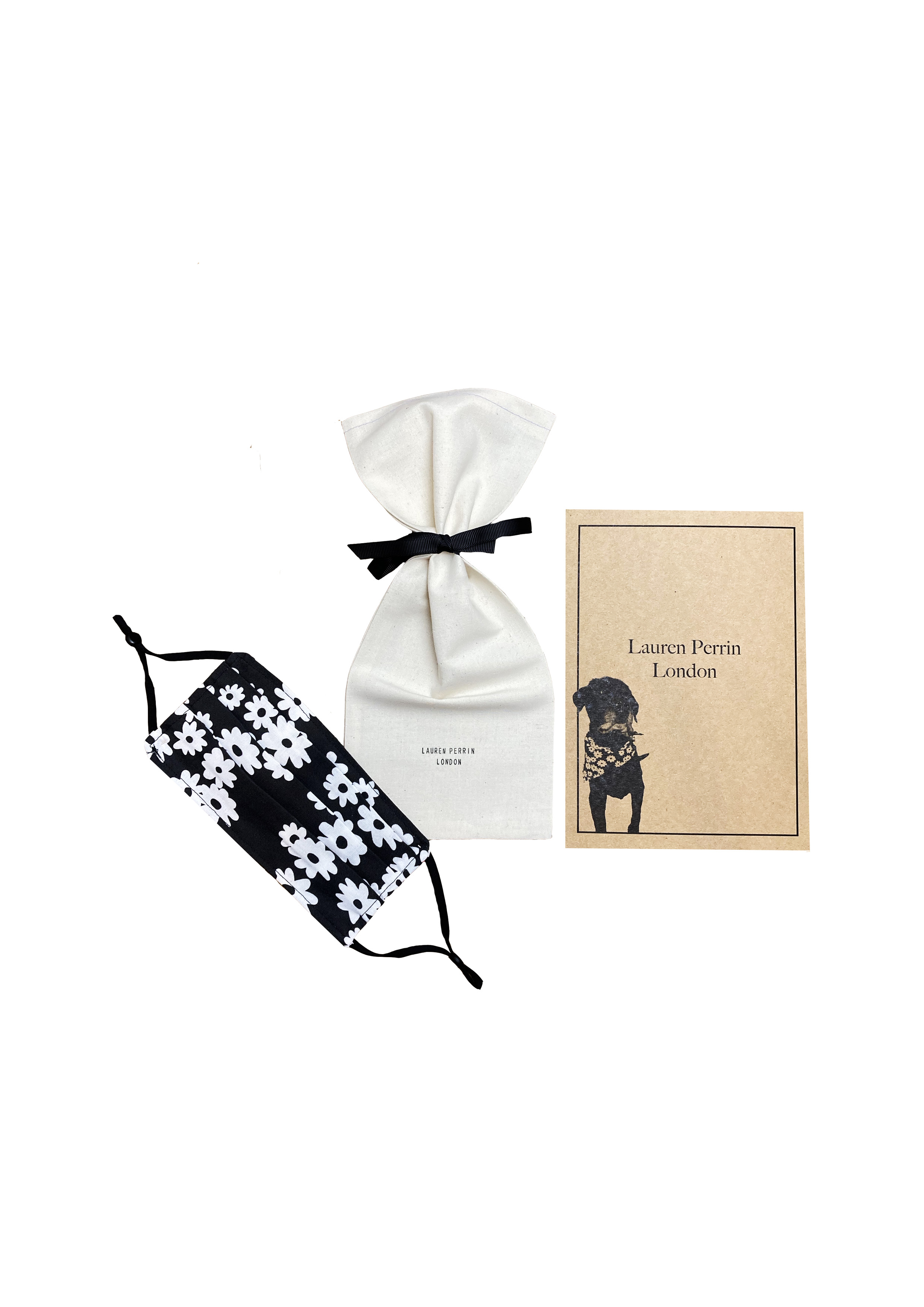 THE BOWS
In Crêpe de Chine
*** pre-order***
Bow Scarves
Circle Scarves
Scarves
In Crêpe de Chine
*

** Pre-order, 4 to 6 days before shipping***
Black Flower Scarf
(60 x 60cm)


Blue Flower Scarf
(60 x 60cm)


Red Flower Scarf
(60 x 60cm)


Yellow Flower Scarf
(60cm x 60cm)


White and Black Scarf
(60cm x 60cm)

Red and Black Scarf
(60cm x 60cm)

Khaki Tartan Scarf
(60cm x 60cm)
Blue and Red Tartan Scarf
(60cm x 60cm)

Beige and Brown Argyle Scarf
(60cm x 60cm)
70's Flower Brown, Orange and Pale Blue Scarf
(60cm x 60cm)
Blue and Brown Argyle Scarf
(60cm x 60cm)


(60cm x 60cm)